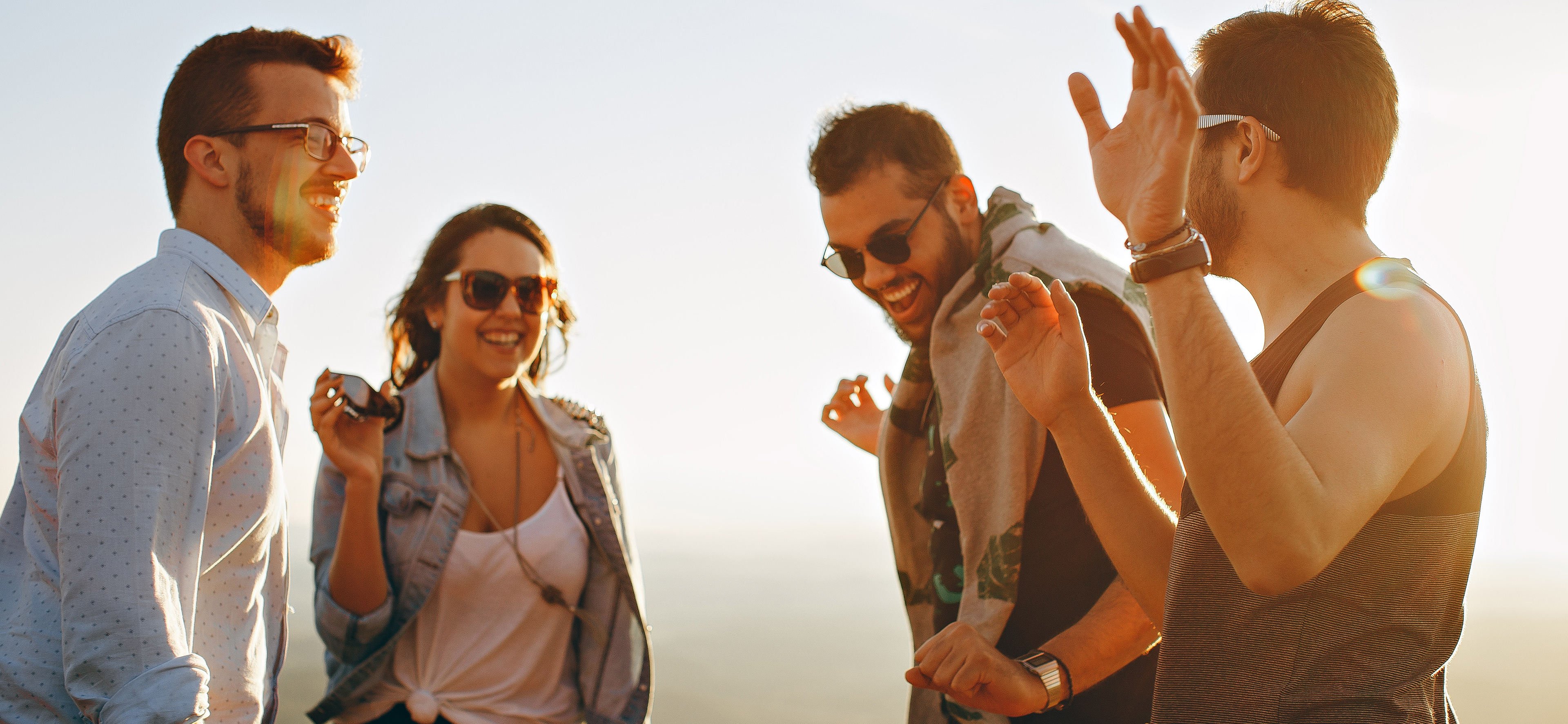 Designing and developing an appropriate Public Relations strategy is key to
publicizing a brand,
to attract the
attention
of its
t
arget audiences
, to strengthen its
positioning
and to
get in touch with other partners
with whom to develop synergies.
In
XELM

Y
we rigorously manage the Public Relations of our clients, who come from very diverse sectors (fashion and design,
gastronomy, culture, tourism, lifestyles, etc). 
In addition,
Celebrities, influencers, journalists and bloggers,
are actors with whom it is convenient to establish strategic collaborations to promote excellent results.

Our Public Relations proposal is made based on certain objectives and always remains attentive to the opportunities that the
different sectors and schedules of each territory offer.
This is how we design our clients Public Relations strategy:
Definition of key PR messages.
Analysis of the positioning of the brand and design of a Public Relations strategy for its launch, consolidation or repositioning.
Development of the map of partners, influencers and scenarios for its development.
Design of actions and events.
Track the actions generated.
We also have an experienced interior design department and architecture.
Preparation and updating of the PR dossier.
Design of the calendar of actions and events, and planning of the celebrity endorsement.
Management of brand sponsorships.
Call for actions and events.
Monitoring of the implemented actions: preparation of clippings and economic reports of repercussion in media / social media.